I am disco:
Forty-something years out of style
And having the grooviest time
Behind the Poem...Disco Moms
Just so you know, I am writing this a few months after having actually made and published the poem (sometimes I wonder if I should call it a poem? Thoughts?). If memory serves me right, I was sitting in the car while my husband was driving with his music on. I'm not sure if the song actually said the word disco, or it just had a disco-ee vibe, but it put disco on the brain and this poem came out of it. Not a very vibrant story, but this "Behind the Poem" is less about where the poem came from and more about what it means to me.
I know my mom won't appreciate me saying this, but this poem always makes me think of her. NOT because she's out of style, though! Mom, please don't come after me. It's because regardless of what's going on around her, she tries to put some spark of fun into what she's doing. She has the sparkly dresses and shoes, she got married by an Elvis in Vegas, she goes to karaoke nights and has been the lead singer in a band made up of her fellow nurses. Even her email address has both the words "luminous" and "sparkle" in it. I distinctly remember going to a rodeo and being called a grandma by my mom because I wasn't getting super into it (allergies are a horrible thing). She's just a generally fun person to be around.


So that's really what this poem is for me. A nice little reminder of growing up with my mom and the random stories behind it. If you had a similar mom, maybe this can do the same for you. Say hi to her and share it with her. Just try not to call her out of style!
Did you like this? Share it!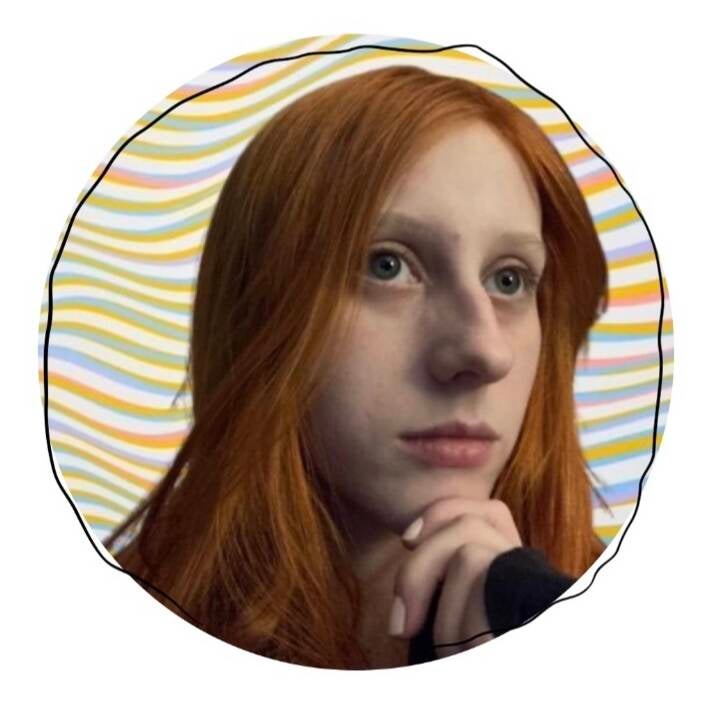 Liberty Jensen • Writer
Liberty is a donations manager, finance student, and full-time drinker of coffee. She enjoys poetry, her cats, and spending time with her husband.