I have a name -
I really like my name.
It's Zip-Zap-Zarby.
They call me that 'cause
I zip through here,
And I zap through there -
I'm Zip-Zap-Zarby.
I zip to the store for my morning bread,
I zap back home for breakfast in bed.
I'm Zip-Zap-Zarby.
I zip to work, but what do I see?
I zap to the corner -
Oh my, oh me!
There's a man making noise -
A bam and a bang!
Then I hear he likes his name,
'Cause it's Bang-Bam-Barney!
Did you like this? Share it!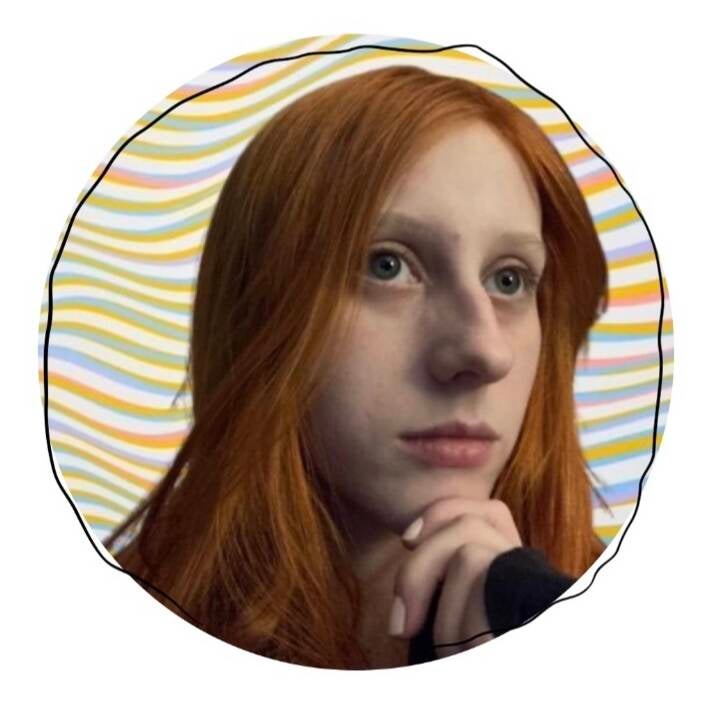 Liberty Jensen • Writer
Liberty is a donations manager, finance student, and full-time drinker of coffee. She enjoys poetry, her cats, and spending time with her husband.