Couch potato, couch potato,
1, 2, 3.
Let us see what's in reach of me.
I see some snacks,
And a handy remote.
Now all I'm missing is a show.
Pull some popcorn out,
Flick the tv on,
Tonight we're gonna have a marathon.
Did you like this? Share it!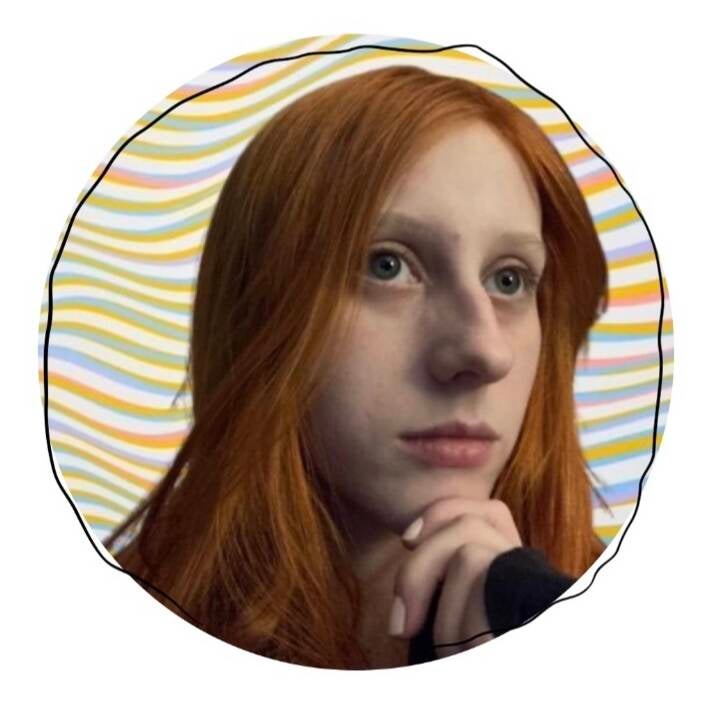 Liberty Jensen • Writer
Liberty is a donations manager, finance student, and full-time drinker of coffee. She enjoys poetry, her cats, and spending time with her husband.