Maybe I'm not your cup of tea.
Maybe I'm your morning coffee.
Or maybe I'm that dreaded pill to swallow,
Or the aftertaste of something awful.
Perhaps I'm a dessert, that goes down sweet.
A delight, or an absolute treat.
But whatever I am, I'm here to stay.
You'll have to deal with it, either way.
Behind the Poem...I'm Pushy
First and foremost, please excuse the uneven lines in my doodle. I drew that before learning the flow brush setting is. Maybe I'll update it ones day, but probably not. As for the poem, my husband says this is basically my anthem and I have no idea how to feel about that. I'm not an intentionally rude person, and I don't want to force anything on anyone. I am, however, fairly direct and will do things like set up a poetry website with a shop for no other reason than being way too amused with myself one night, and deciding that everyone needs to have access to my extremely specific sense of humor for the foreseeable future regardless of all obstacles. So maybe he has a point.
This literally just came out of the fact that I like tea a lot, and I found rhyming words that sounded cool. But I do think this poem resonates with a lot of people. And if I think about it, it does for me too. I very much enjoy taking the things I like and going "look at my thing. Like my thing. Love my thing." I don't mean to be pushy, they're just such good things and you just need to accept that as fact.
I don't know what else to say other than personalities are weird, and I'm probably a very pushy person, and you are required to like this poem.
Did you like this? Share it!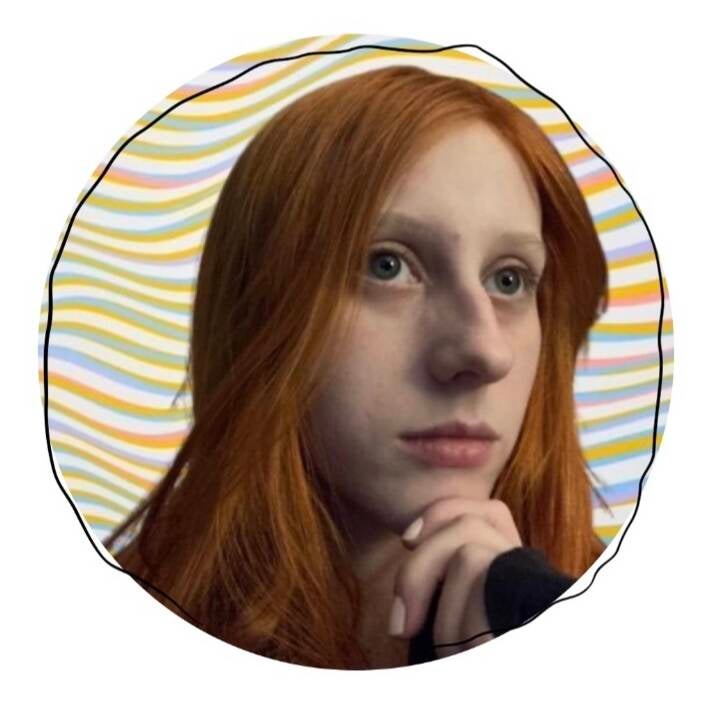 Liberty Jensen • Writer
Liberty is a donations manager, finance student, and full-time drinker of coffee. She enjoys poetry, her cats, and spending time with her husband.