If I were but a tea bag
You would throw me in the sea
If I were but a tea bag
You would sip so earnestly
If I were but a tea bag
Maybe you would care
But I am just a fat cat
With too much love to share
This poem was spoken into existence by my husband, Dennis Smith. I guess I wasn't paying enough attention to our cat T.C., so he looked at the big orange boy and decided "this must be what he's thinking right now." I think I changed the last line "with too much love to share" from something more grotesque, but I honestly can't remember what it was supposed to be. Whatever it was though, I promise this fits much better.
T.C. (or Buddy Cat, or Top Cat, or Buddy Boy) really isn't much of a people cat. At least, not around me. Dennis claims he is much more snuggly when I'm gone and I really don't know what that's about. I do know though that he loves attention - he just doesn't seek it out. He gets all weird around people, meows to himself, mopes on the table, and stares out the window frustrated with his lot in life until you start to pet him. But he won't come to you. You just have to know what's wrong and go fix it.
He has much love to share, he just isn't very good at sharing it. I don't know that T.C. was thinking the words "you would throw me in the sea" but I do think that captures his attitude just right. He's the sweetest boy, he just needs some loves and doesn't want to ask for them.
Did you like this? Share it!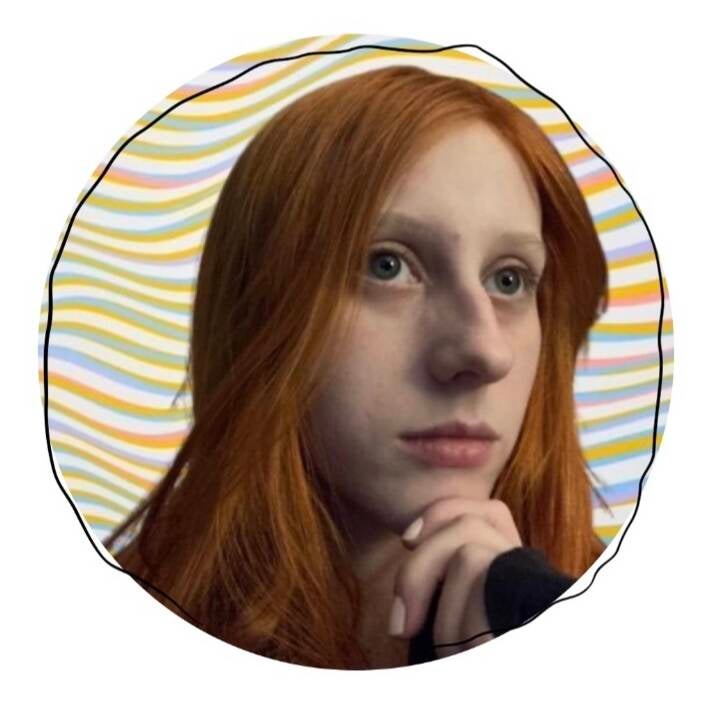 Liberty Jensen • Writer
Liberty is a donations manager, finance student, and full-time drinker of coffee. She enjoys poetry, her cats, and spending time with her husband.