'Tis a good time at Christmas.
'Twill be lots of fun, that day!
'Twould be nice to get lots of presents.
'Twouldn't be nice to get coal, I must say.
Did you like this? Share it!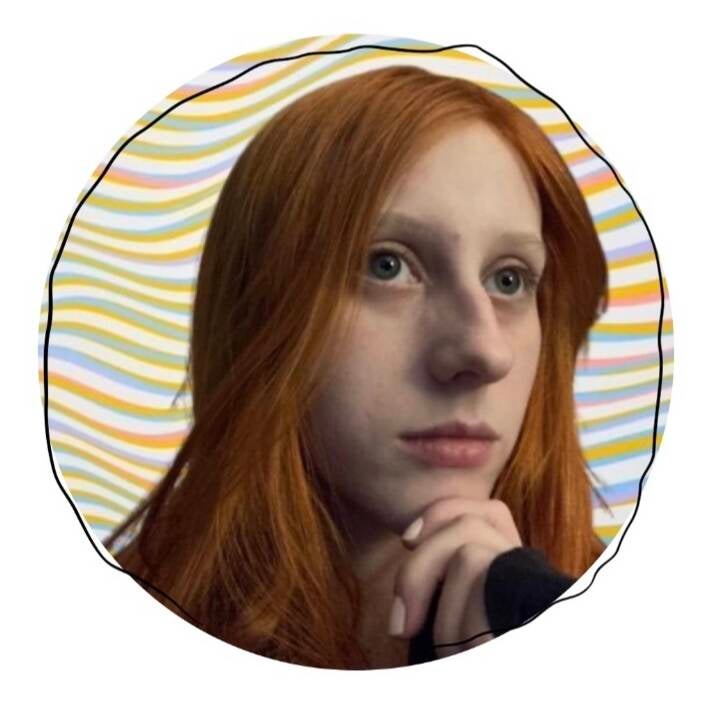 Liberty Jensen • Writer
Liberty is a donations manager, finance student, and full-time drinker of coffee. She enjoys poetry, her cats, and spending time with her husband.