Can
You
Think for a moment
About
This?
Can
You
Try to just see it from
My
Side?
Are
You
So unwilling that you
Can't
Even
Look me in the face like you care?
May
Be
This is just not worth holding
On
To.
May
Be
It's just to much for us
To
Handle.
Can
You
Please tell me that it is
Not
So?
No, I guess not.
So bye.
I'm not much for writing touchy-feely, in your emotions kind of stuff. I'm not a very "in your emotions" kind of person in general. I'm more of the "laughter and sarcasm all the way down" kind of person. Not that it doesn't hit me sometimes, it's just not my default reaction. And really, this poem didn't come out of any incident in particular. I was not in a particularly sad mood this day either. I was at work, listening to music on Spotify and a few sad songs came on. I got into the beat, and I wrote something to go with the beat.
when I read this poem in my head, it's sort of lyrical and very rhythmic because of that.
If I ever get around to recording all of my poems like I keep saying I will, I'll do my best to incorporate that sound. It's a weighty beat. You feel it, and keeps asking for more. Honestly, I probably need someone else to record it for me because I am way to nasally for it to come out how it sounds in my head - that's like 90% of the reason I don't get very far with recording. It just never sounds exactly how I want.
But I do hope you can see it when you read it - the heavy hitting quarter notes on the single words and the fast triplets in the middle that make you feel like you need an answer the way this person does. That's the kind of thing that makes me excited about poetry and music and art - the way you can look at something and just know what's going on. I'm not sure how well I actually accomplished that, but it sure feels like it to me.
Did you like this? Share it!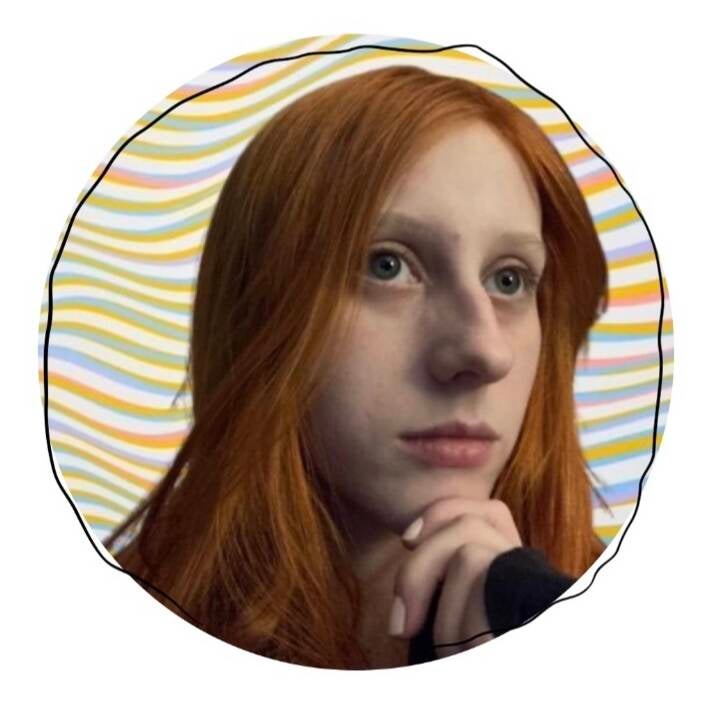 Liberty Jensen • Writer
Liberty is a donations manager, finance student, and full-time drinker of coffee. She enjoys poetry, her cats, and spending time with her husband.